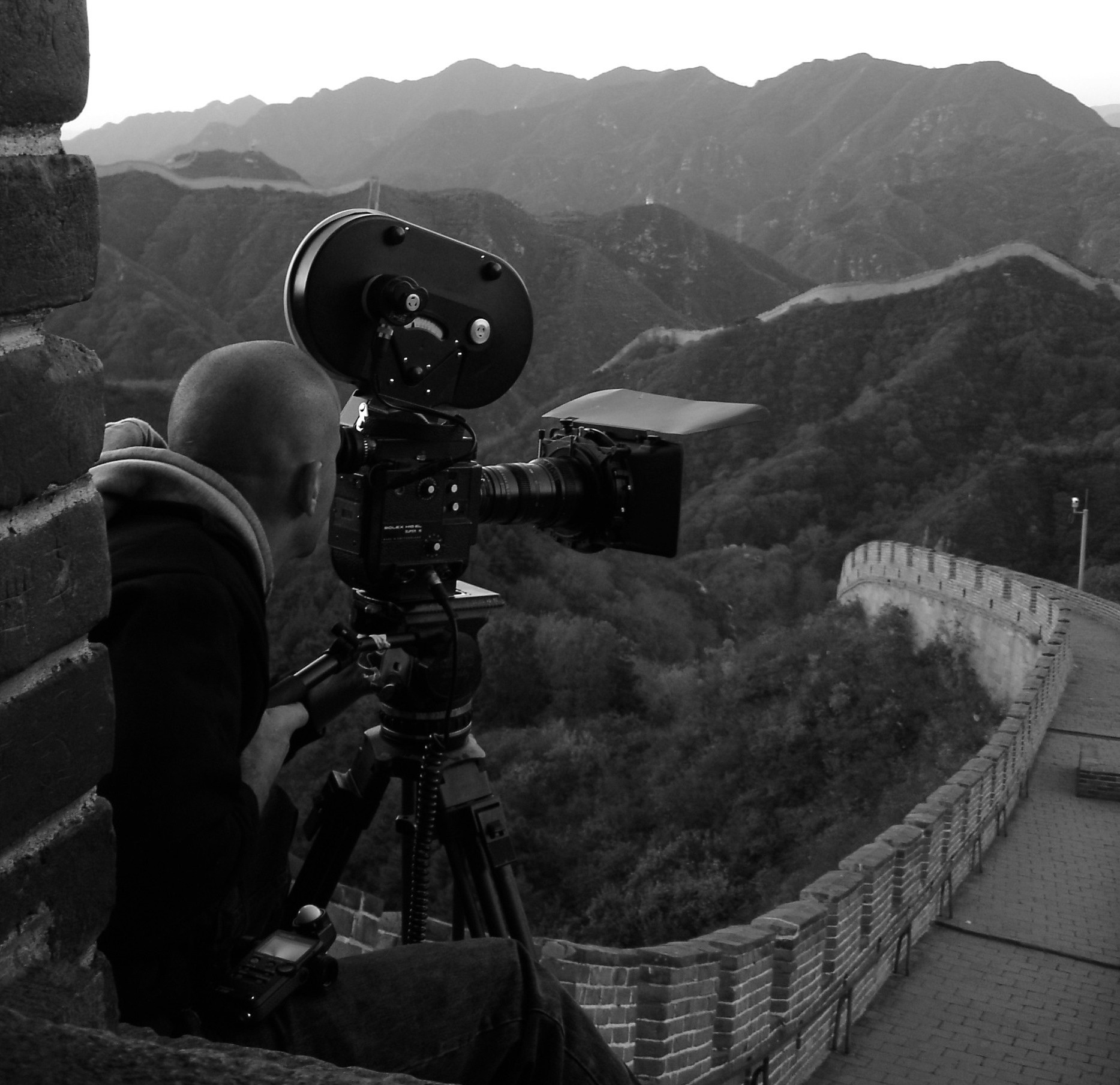 Alejandro Berger has more than 20 years of worldwide traveling and filming experience, has a unique artistic eye for lifestyle images and is one of the best in the world capturing the action from the water.
Born in Montevideo, Uruguay, he lived almost all his life in the famous resort town of Punta del Este.
After finishing school, Alejandro begun his life long trip through the world most fascinating locations.
He shot on Japan's exotic islands and Rapa Nui, with Ruanda's Gorillas in the mist. Has been running with the bulls in Pamplona and walked the chinese Wall just to name a few destinations. He has also produced, shot and edit numerous TV shows for international networks.
From his producing, filming and watercinematoghraphy, to the logistical knowledge and legitimate surf style he creats, Alejandro makes every production a true work of Art.
He is actually working as a Director of Photography for leading international commercials brands.
Awards:
– 2017 Maui Film Festival Audience Award- Proximity Surf Film
2017 Lisboa Surf Film Festival – Best Cinematography – Proximity Surf Film
" The More Things Change " – Gerry Lopez – 2016 Save the Waves film Festival – Best Feature Film
– '100 Wells for Ethiopia' 2014 Halo Award: Best Message – Focused Campaign – Chicago
– 'Missing' 2014 Nikon Surf Movie of the year.
– 'Castles in the Sky' Most Visionary Documentary / 2010 Maui Film Festival  
–  'Castles in the Sky' Best cinematography  Surfer Poll Awards 2010
–  'Sipping Jetstreams' Best Cinematography at the 2007 Sundance X-Dance film festival.
Clients:
Samsung
Parley for the Oceans
Nestle 
Chivas Regal
Mizuno                               
Corona
Pacifico
Cerveza Sol
HP ( Hewlett-Packard)
Mountain Dew
Red Bull
National Geographic
NBC
ESPN
Charity Water
Playboy
Reef
Billabong
Quiksilver